"The more that you read, the more things you will know. The more you learn, the more places you'll go."— Dr. Seuss, "I Can Read with My Eyes Shut!"
Founder - The Curious Child
Passionately working towards bringing quality content to our young minds and help them become independent readers.
An avid reader, enthusiastic traveller and love for different cuisines is what describes me in a nutshell.
What is 'The Curious Child'?
A simple and safe platform that provides only relevant news insights for our curious minds to read and explore. A daily dose of interesting news articles that will trigger the young minds and make them aware of the general know how of what's happening around the world.
Why do we need a resource like 'The Curious Child'?
As parents and as teachers, we constantly make effort to impart knowledge to our kids in a way they can understand. Knowledge, which not only can help them make empathetic but also make them confident in this ever-changing world.
However, since internet has such overwhelming amount of information, it gets extremely demanding for parents and teachers to pick consumable news quickly and efficiently. We often spend hours to find age-appropriate information and even if we find any, either the language is difficult or its too lengthy to retain the interest of the child. There is lack of resource when it comes to educate our children on the general know how of the world. Resources that are child friendly, easy to understand and help in self-reading.
This is where "The Curious Child' bridges the gap – it brings daily dose of insightful information which is beyond textbooks! A simple and safe platform that provides relevant news insights on daily basis.
How does 'The Curious Child' benefit children, parents and teachers?
The Curious Child has become an indispensable tool for children, parents and teachers as it offers:
Indulgent reading of articles on interesting topics
Making child confident in terms of world around them
Inculcating non-fictional reading habits
Group Discussions or exchange of views among peers or at school
Vocabulary enhancer
Superb medium to spend quality time with children or dinner table conversations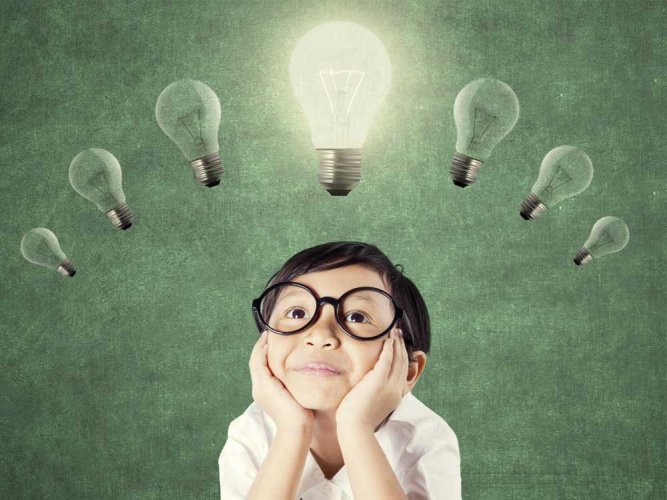 Bring out the curiousness in our young minds by making them indulge in self reading and exploring the world around us.
To provide relevant insights which children can safely access without any fear of inappropriate content. A medium to inculcate non fictional reading habits in children and make our future generation well informed of the current state of affairs of the world.